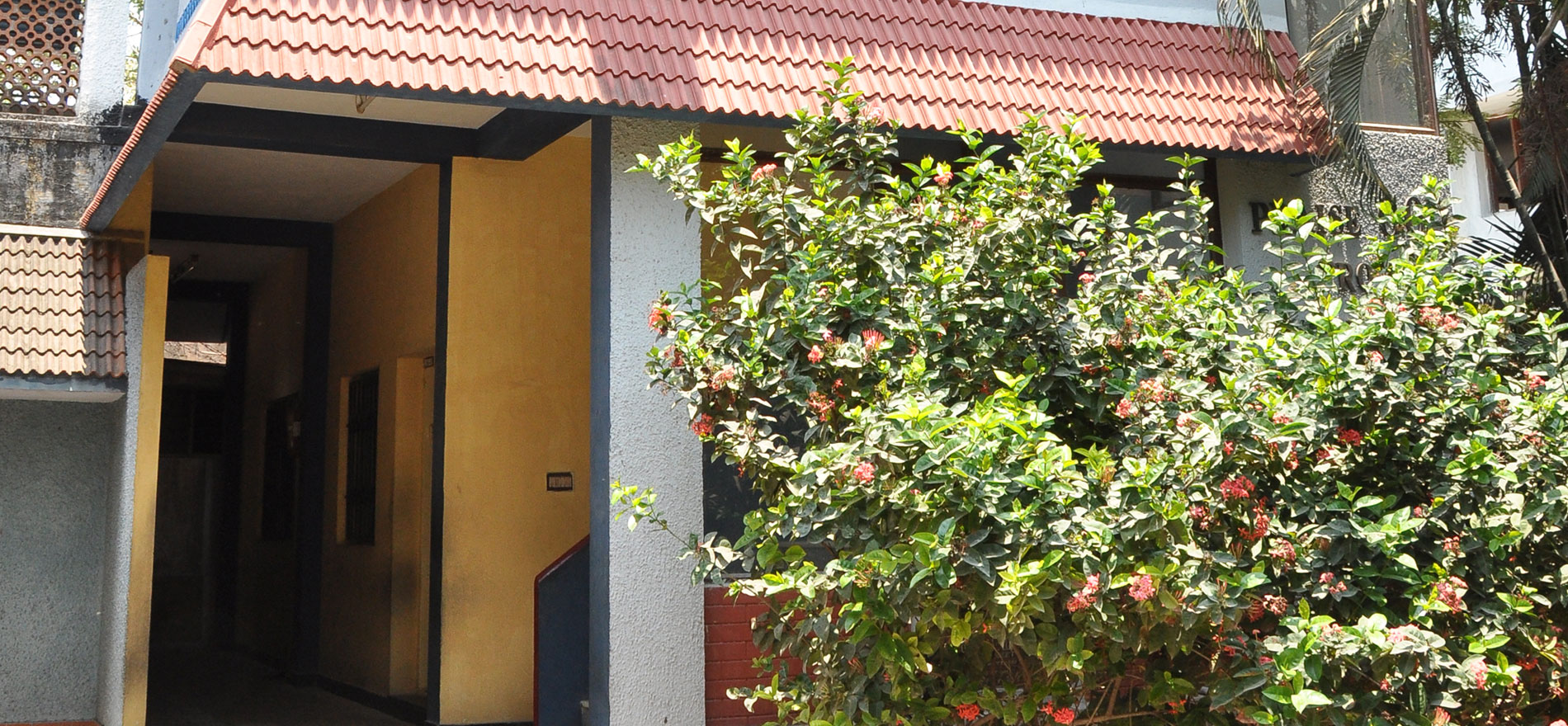 INFRASTRUCTURE
⊳ Personal excellence
⊳ Respect and friendship
⊳ Inspiration

SOCIAL RESPONSIBILITY
⊳ ENVIRONMENT OUT REACH
⊳ COMMUNITY OUT REACH
⊳ CLEANLINESS PROGRAMME

DOVETON OAKLEY NURSERY & PRIMARY SCHOOL
As a community of teachers, and students, we are rightfully proud of our growing school. With a modern Montessori approach and a firm focus on learning, we personalise our approach so that each student is successful now, and in their future.
We believe in each child's amazing potential, and this belief is fuelled by a personalized learning philosophy. This philosophy sets us apart, as personalization here is more detailed and extensive.
We purposefully strive to create a balance of a supportive and nurturing environment that encourages our students to be ambitious, take risks and grow. A culture of high expectations allows our students to be highly successful and balanced in all areas.
SCHOOL ACTIVITIES
GROUP OFFERED
L.K.G , U.K.G and STANDARD I
SYLLABUS
SAMACHEER KALVI(UNIFORM SYLLABUS CCE PATTERN)
UNIFORM
STANDARD I :
BOYS: WHITE ,NAVY BLUE AND RED CHECKED SHIRTS WITH NAVY BLUE PANT /BATA -NAUGHTY BOY SHOES. GIRLS: WHITE,NAVY BLUE AND RED CHECKED UNIFORM. BLACK VELCRO SHOES.
P.T UNIFORM: HOUSE COLOUR T.SHIRT AND SHORTS
SCHOOL TIMING

STANDARD
U.K.G - 9:30 A.M -2:30 P.M U.K.G L.K.G - 9:30 A.M -12:30 P.M
HOUSES
GIRLS
Yellow
BOYS
Green
LATEST NEWS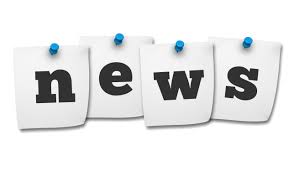 DOVETON OAKLEY NURSERY & PRIMARY SCHOOL
We are looking for trained Cambridge teachers for Grade 6, Subjects
( English, Mathematics, Science, ICT and Global Perspectives)
ADMISSIONS OPEN FOR NURSERY & PRIMARY CLASSES
CONTACT : + 91 8807053004
Jayashree R working at Doveton Oakley Nursery and Primary School. She has persuaded B.Ed from Loyola College of Education and has received an award from The Honourable Health Minister for Excellence in Pedagogy of Mathematics. Glory be to God. She is happy and proud to be a primary teacher at Doveton Oakley Nursery and Primary School.